I'm always wowed and inspired by her presentations. She does a great job combining culture and CX.
I wrote down everything she said. I loved her BUILD model. Very entertaining, very informative and actionable.
I was personally inspired by Ingrid's content and immediately began assessing all of the broken bits at our companies as a result!
I always find her insights and advice to be such a welcome change from the cluttered and complicated offerings
She knows how to captivate her audience.
Ingrid was a powerful and motivational speaker!
Ingrid was engaging and really drove home the need for experience to be at the forefront.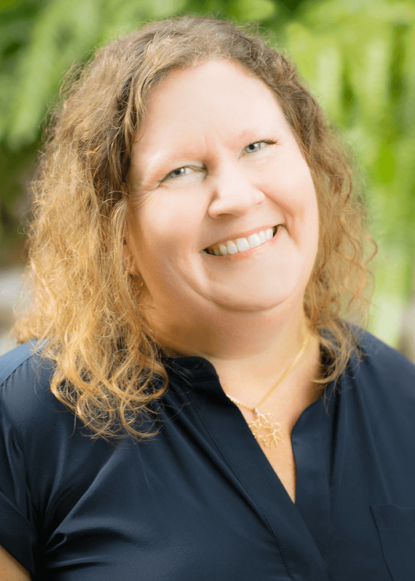 Serial Customer Experience Officer 
Ingrid Lindberg is a serial Customer Experience Officer (CXO). As the first person to hold the title of CXO, she has been transforming companies with her approach to customer experience for 20 years. Her work has spanned the Fortune 500 - including Finance, Healthcare, CPG, Telco and Retail, working with companies to create differentiating customer experience strategies and cultures. She most recently was the President of Kobie Marketing, a leader in loyalty marketing.
She's a global keynote speaker, an author and through her company, Chief Customer, acts as a guide to organizations as they drive their customer experience strategies and people-centric culture changes.
See why Ingrid gets such positive feedback, favorable reviews, and is often quoted for saying super interesting stuff.
STRIDE 2017 – Design Experience
UX WEEK – Designing Enterprises
Need an inspiring and entertaining speaker who can take the complex theories of customer experience and turn them into measurable practice? Use the form below to tell us about your event.
Chief Customer guides you in developing a customer experience program that impacts every piece of your organization, transforming your business results.